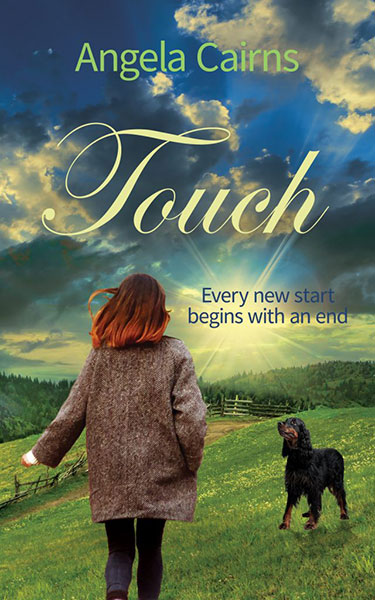 Touch
Overwhelmed by grief. Surviving behind a mask, Physiotherapist Ellie Rose cares for others. But who will mend her broken heart?
"Intelligent," Uplifting," A Heart-warming Romance."
AN AUTHOR OF NOVELS AND SHORT STORIES
If you like a rich cast of characters, based on real-life experiences, my novels and short stories are for you.
Sign up to my mailing list and receive 'Brett and Ellie', a short story and prequel to 'Touch'
Introduction: I love the notion of flow and change and so the concepts of Yin and Yang that I've encountered …
Got my physio/writer hat on today. It's tempting to stay hunched over the keyboard or book, living in our head …
Readers and writers put a lot of strain on their spine especially if posture isn't very economical. Check the height …