I write about things that matter to me; everyday life, amazing people, interesting times and emotions. It's exciting and challenging to create a story that readers will identify with. Recently, one of my readers wrote to say they had re-read Touch because it moved them and it warmed their heart. That makes all the hard work worthwhile.
If life is a boat in which we sail — then our stories are the waves which carry us.
Angela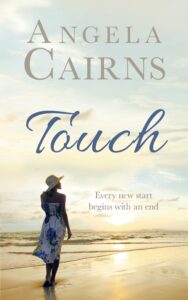 The first novel in The Ellie Rose series.
Overwhelmed by grief. Surviving behind a mask, Physiotherapist Ellie Rose cares for others. But who will mend her broken heart?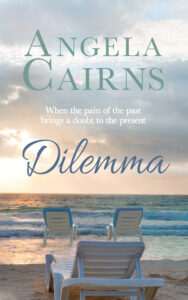 She solves problems for everyone else, but now Ellie Rose has her own dilemma. Everything is changing, she's afraid to commit, Ellie wants to run, but will that solve anything?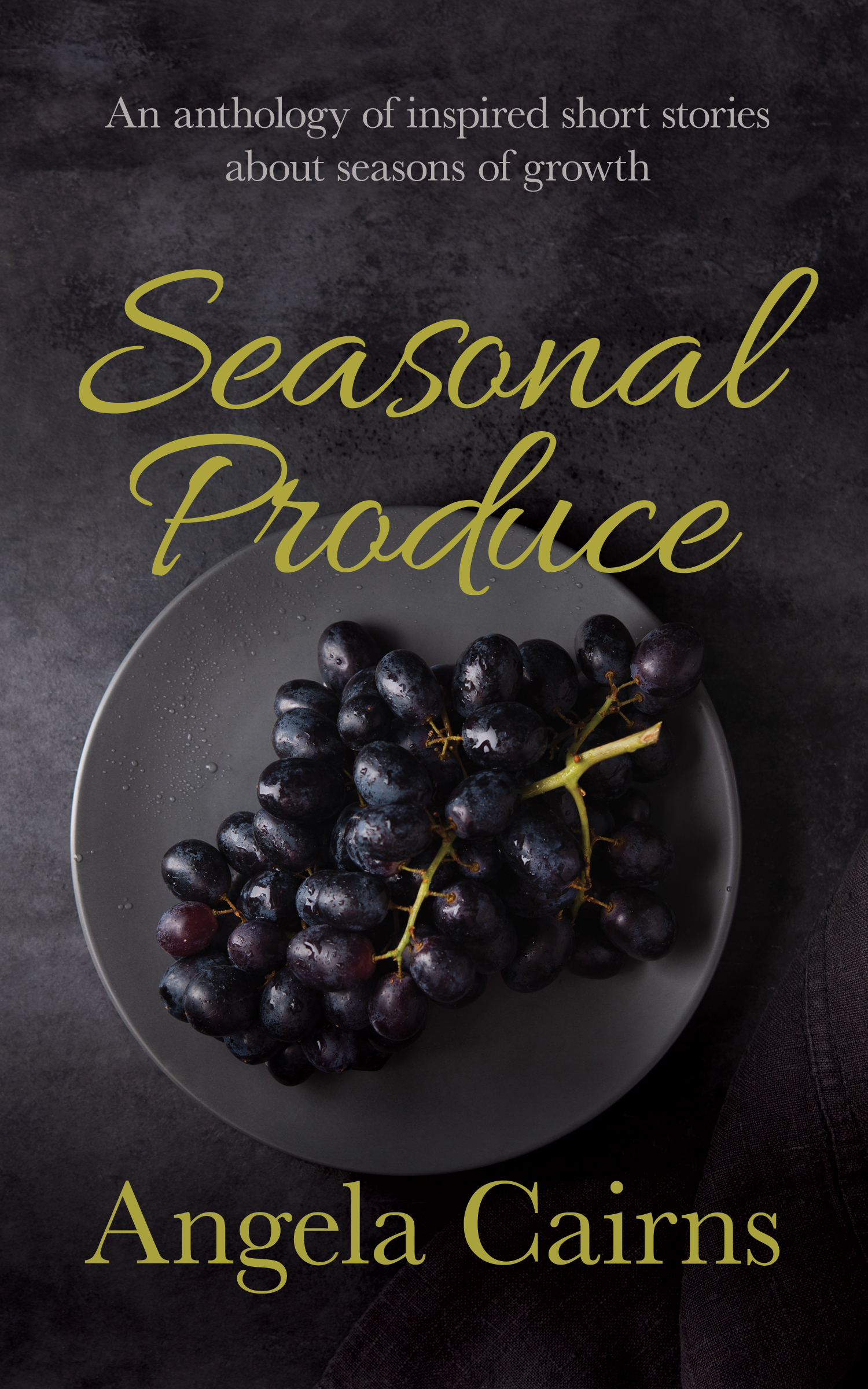 New Release
Short Stories about life, love, loss, laughter and tears. Can turbulent writer Isaac face his demons? Who is Gabe Morelli? Is a dog ever 'just a dog'? and more... Angela explores the seasons of our lives in her inspired anthology. Love life? Then dip into this delicious treat today.
Sign up to my mailing list and receive 'Paradise', the novella prequel to 'Touch'