Author, Physiotherapist/Acupuncturist, Broadcaster and Public Speaker
I am still a working clinician and enjoy meeting people from all walks of life, from professional musicians and elite athletes, to people with workplace injuries and older people, and everything in-between. Every one of them has a story and I have been touched by many wonderful stories of everyday courage and coping with life. They are my inspiration along with my own life experiences for the fictional characters I create.
I have always written and told stories and found in my physio life that stories are a fantastic way to help people understand what is happening to them.
A period of extreme stress ended in a bout of depression and a gallbladder problem which made me doubly aware of the physical impact of stress. With my friend and talented musician Simon Ramet, I wrote and narrated a collection of relaxation stories which he soundtracked with original music. Relaxation workshops followed in schools, retreats and businesses and we now have a full collection of relaxation resources called Play Pause Unwind.
Live radio, public speaking and author/book club evenings with readings are fun and a wonderful way to meet up with book enthusiasts and aspiring writers of all ages. I'm always happy to take bookings—please feel free to email on angela@angelacairnsauthor.co.uk.
I can tailor my talks, but often talk about; -My writing journey from physiotherapist to author, -Writing novels and short stories -My physiotherapy world.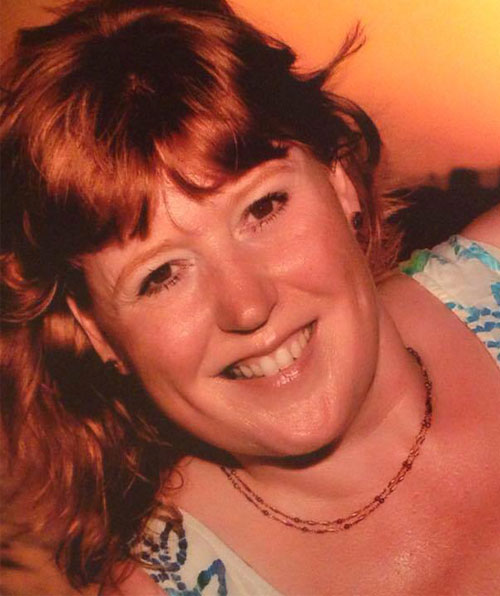 Sign up to my mailing list and receive 'Brett and Ellie', a short story and prequel to 'Touch'
Overwhelmed by grief. Surviving behind a mask, Physiotherapist Ellie Rose cares for others. But who will mend her broken heart?