Author, Physiotherapist/Acupuncturist, Broadcaster and Public Speaker
Married, with two grown-up sons and a clan of Gordon Setters, I am still a working clinician and enjoy meeting people from all walks of life.  
Every one has a story and I have been touched by many wonderful stories of everyday courage and coping with life. They are my inspiration along with my own life experiences for the fictional characters I create.
I have always written and told stories and found in my physio life that stories are a fantastic way to help people understand what is happening to them. 
Volumes two and three of my contemporary Ellie Rose Series, Dilemma and Bloom, will be available in June and September 2022 to join Paradise and Touch. Set around a holistic physiotherapy clinic they explore the lives of Ellie and her found family through heartbreak, romance and change.
My first historical novel, Moonlight on the Water is set in the years before The First World War and is due to be released later in 2022
I love meeting up with book enthusiasts and writers or women's groups. I am often involved with live radio, conferences and author/book club evenings. Book Readings are fun too. Please feel free to email on angela@angelacairnsauthor.co.uk.
I can tailor my talks, but often talk about; -My creative journey from physiotherapist to author, -Writing novels and short stories -Stress management and relaxation.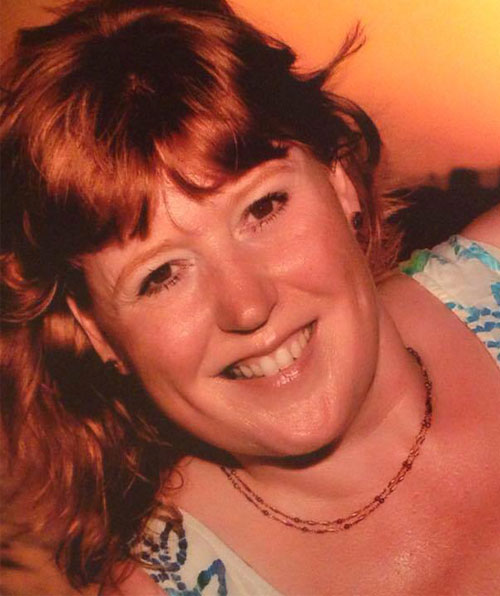 Sign up to my mailing list and receive 'Paradise', a novella prequel to 'Touch'
Overwhelmed by grief. Surviving behind a mask, Physiotherapist Ellie Rose cares for others. But who will mend her broken heart?